BOUTIQUE COTTAGE RENTAL
Welcome to this Luxury Boutique Highland Cottage near Nairn and Inverness.

The Cottage is part of the Scottish Estate (Kilravock Estate) and located on a working arable farm. This Cottage is new on the market since July 2018 and has been completely renovated and beautifully designed with a luxury country interior.

This beautiful Highland Cottage is set amidst the stunning country side scenery. Enjoy the 360 degrees stunning free views towards the hills, river bedding and farm land around.

Hear the river, be lucky to see deer or a badger, watch the birds fly over your head and breath in that fresh Scottish air.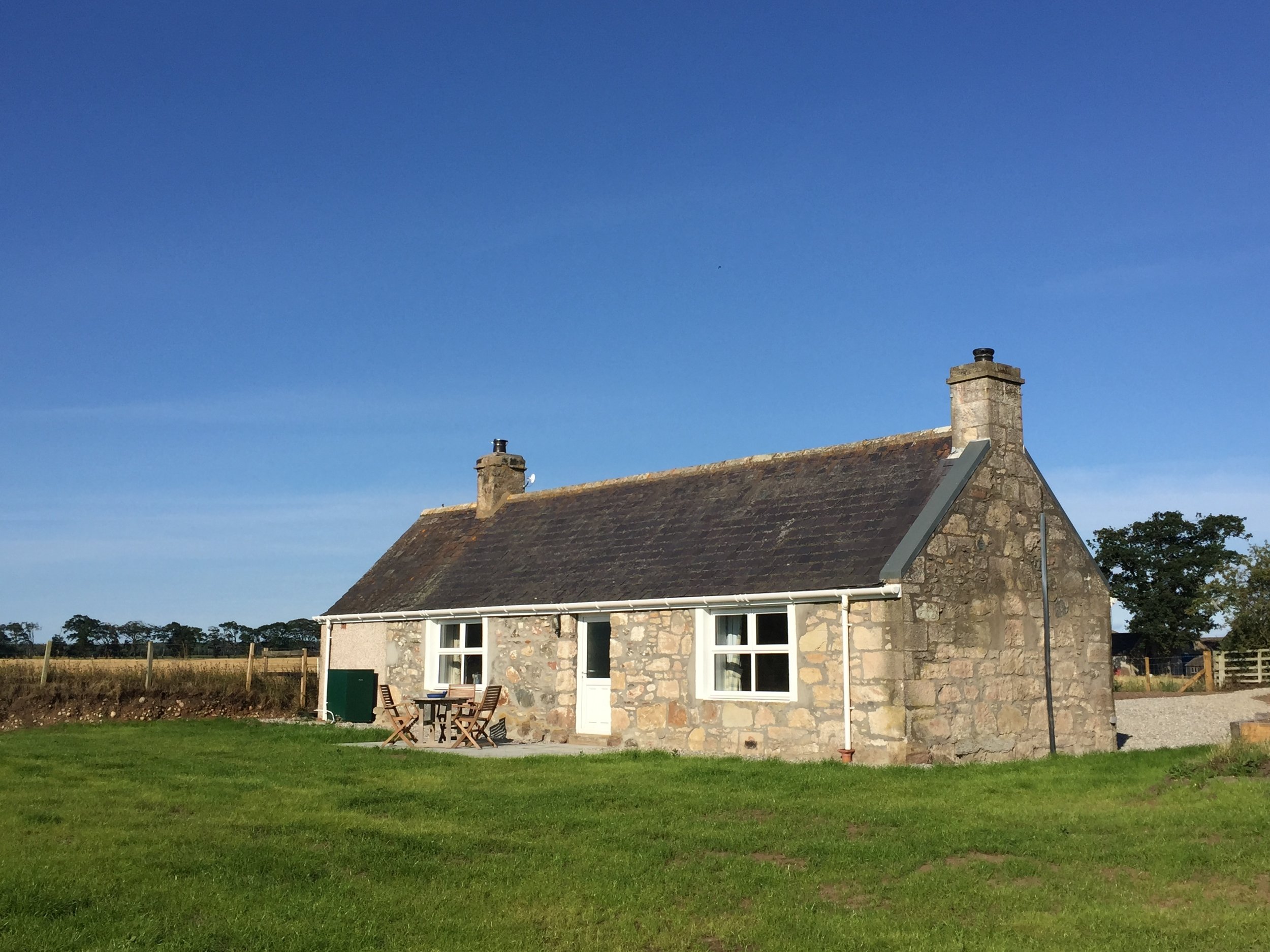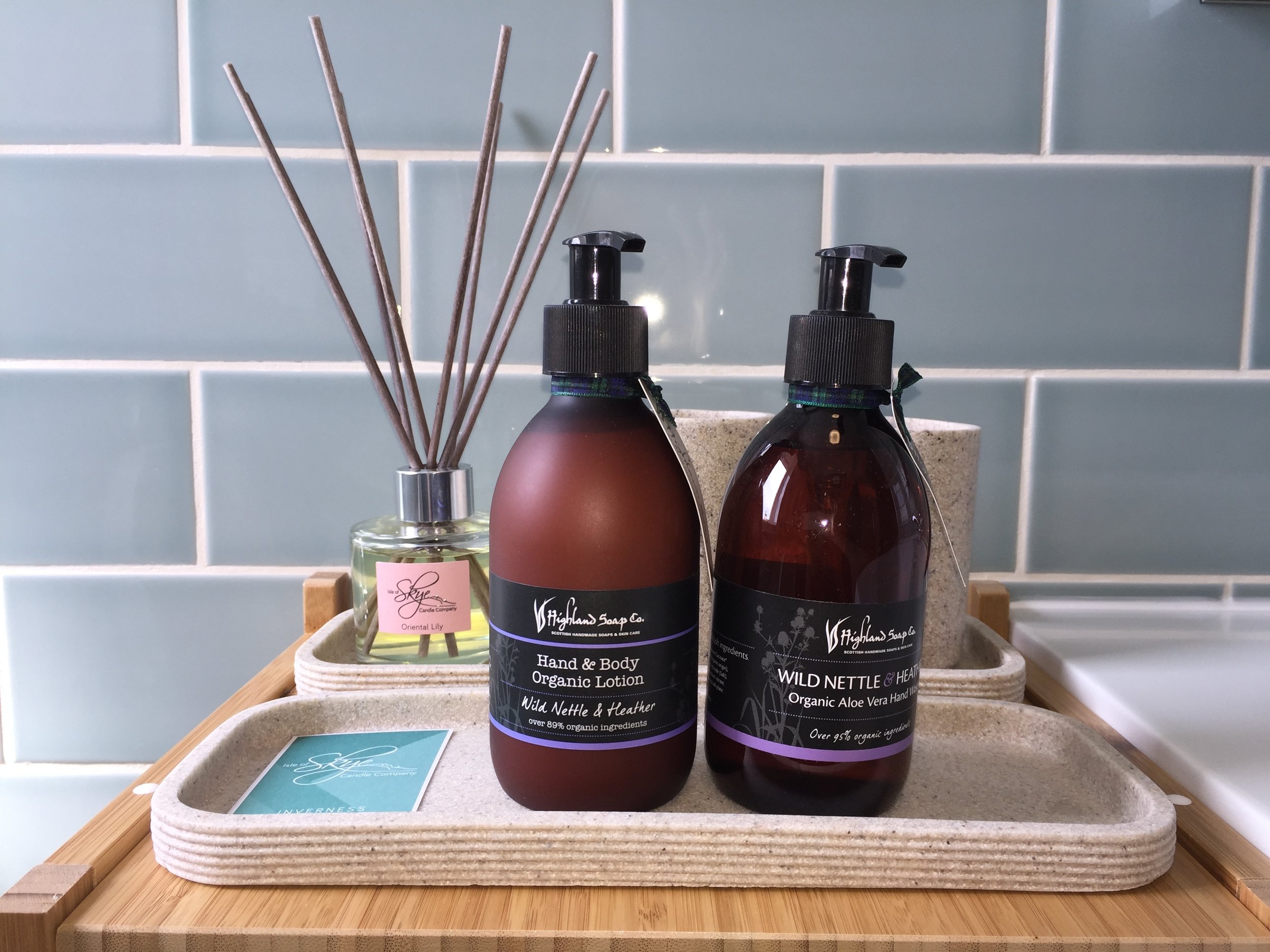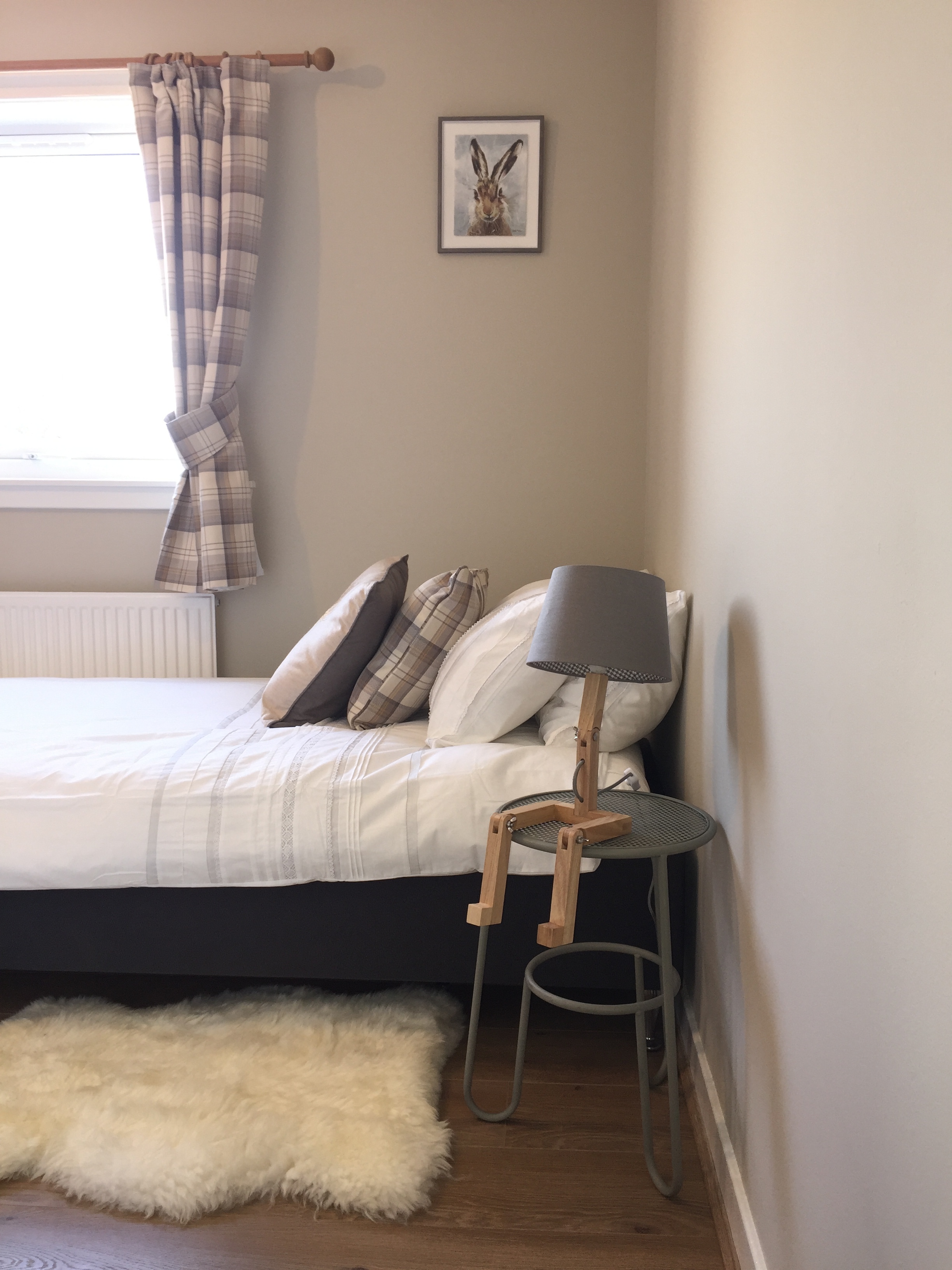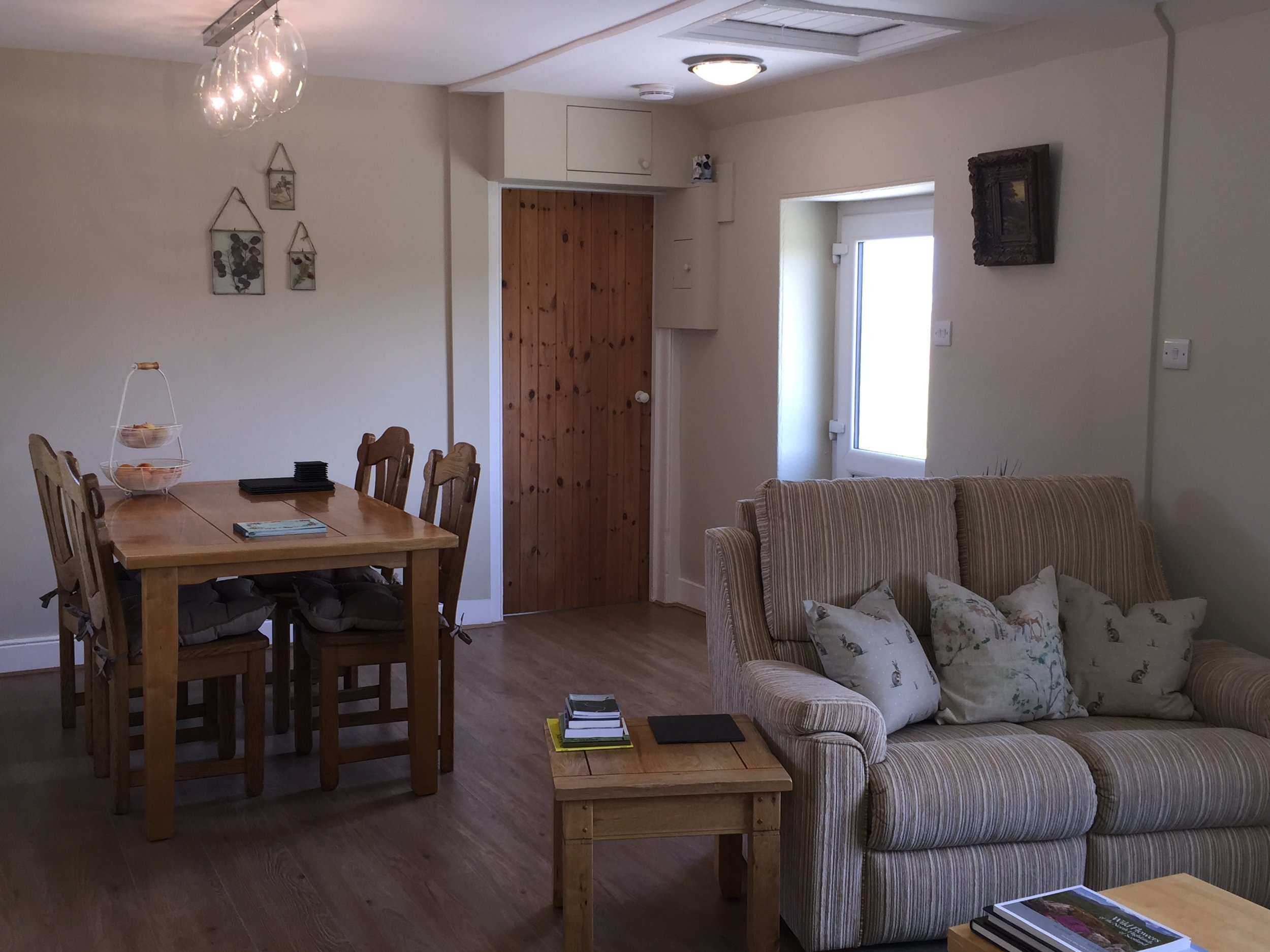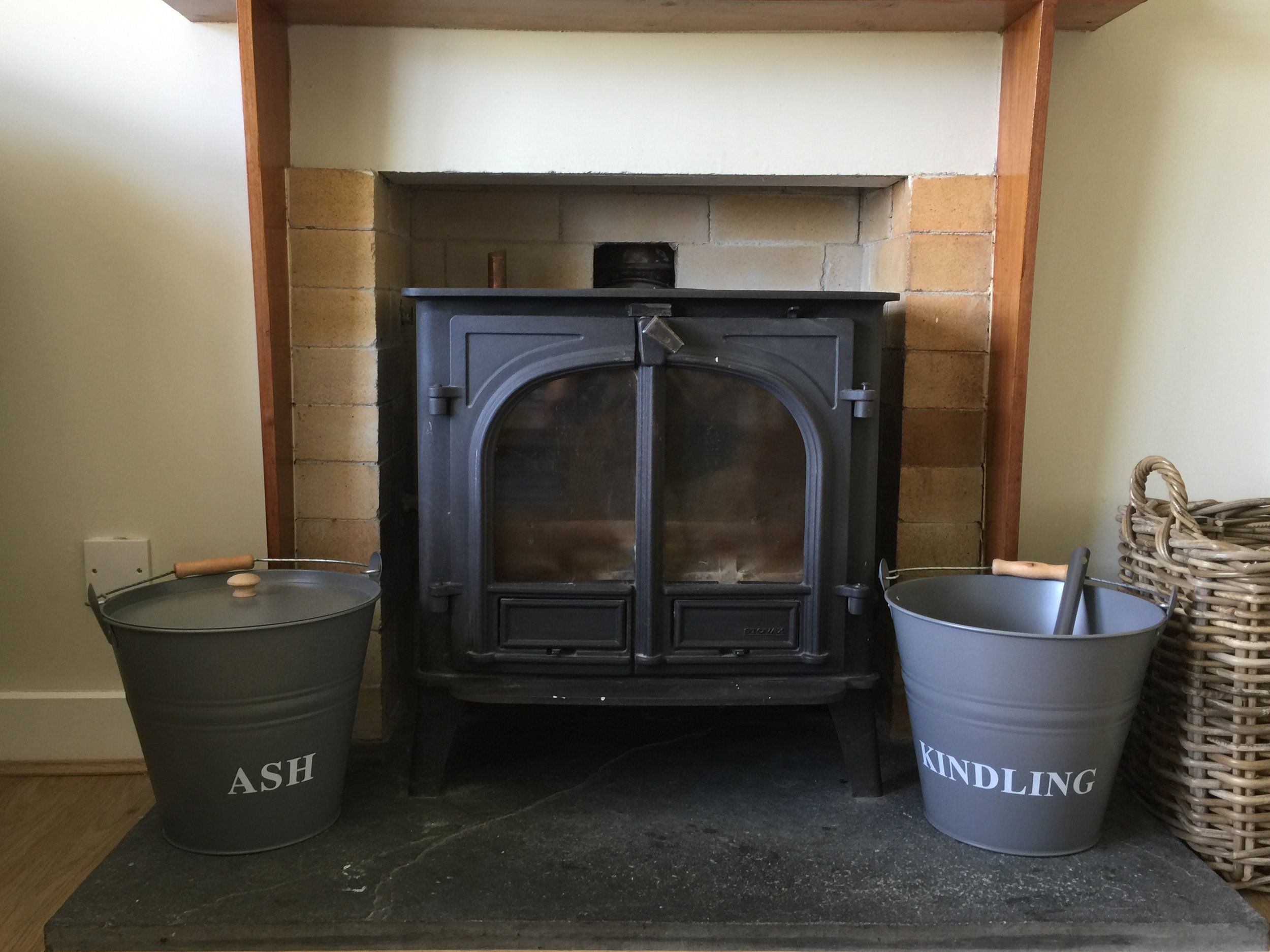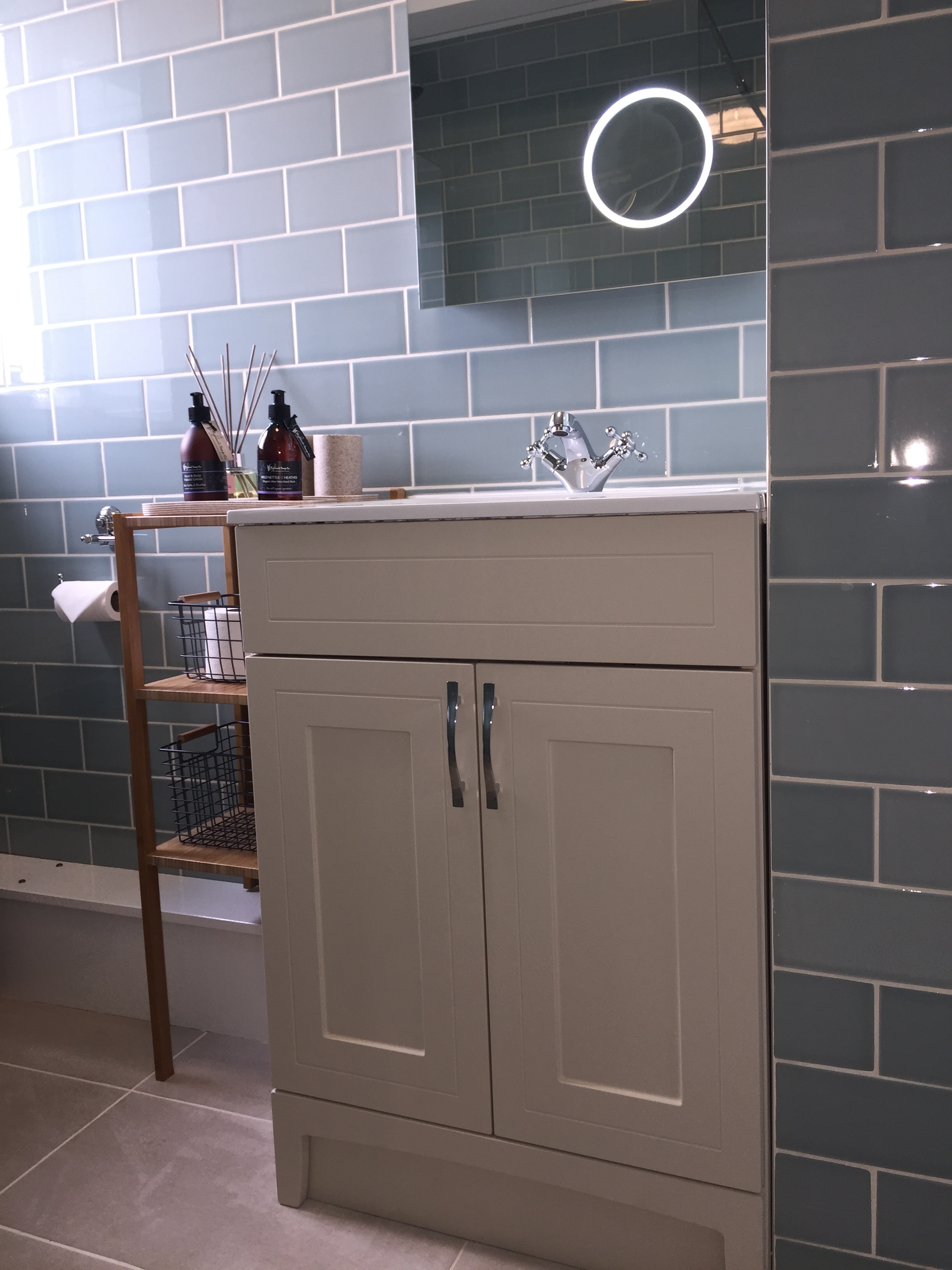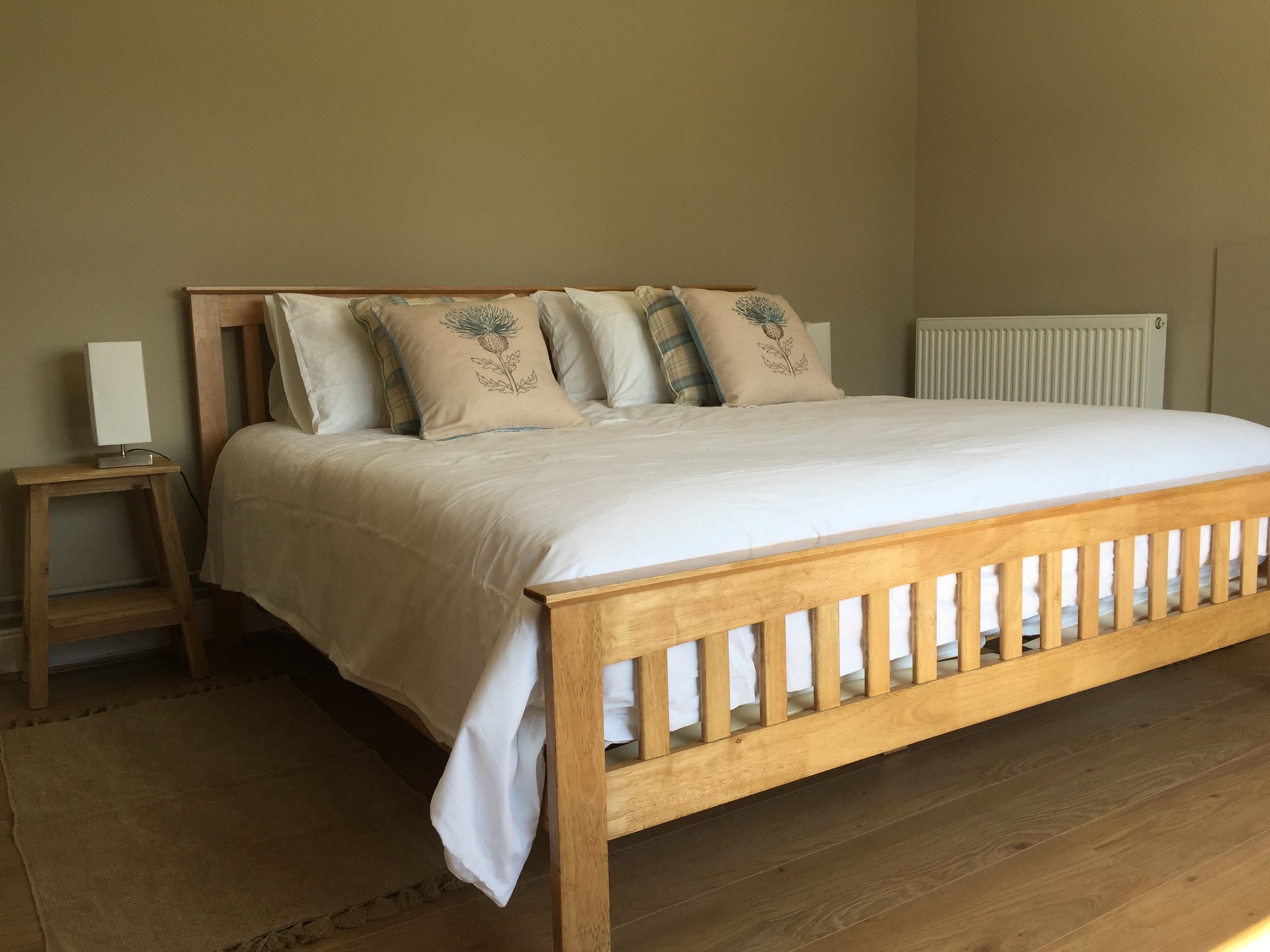 For more information and bookings go to
ADDITIONAL DETAILS
Perfect for romantic get-aways and family holidays, this Cottage has been designed for couples as well as small families of no more than 4 people.
Through the private farm ground immediate access is given to the famous Salmon and Trout 'River Nairn'. The Cottage lies conveniently between the towns of Nairn and Inverness with all required facilities and is only a 15 minute drive by car from the International Airport of Inverness.
Enjoy the nature, culture and activities that Scotland and the Highlands have to offer.  Visit the stunning and awarded Nairn beach, the famous Cawdor castle, Culloden Battlefield or enjoy a game of golf at one of two championship golf courses that are all only minutes' drive by car from the Cottage.
From this superb location you also have easy access to the Highland Tourist Route, the start of North Coast 500 route; the Malt Whiskey Trail and Loch Ness. Take a stroll through the historic towns of Inverness and Nairn and indulge yourself in local produce.
First and foremost, the Cottage is a holiday home, a calming retreat, a place of rejuvenation and celebration. The order of the day is comfort, warmth, minimum fuss and most importantly authentic to the Scottish Highland living experience. We are proud to say that the Cottage offers you a luxury accommodation and furnishings while giving you a relaxed feel and warmth to the home environment.
The interior design is authentic to the Highlands and respectful of the Cottage character and designed with eye for detail and comfort to make your stay special. Throughout the Cottage you have secure high-speed internet.
It features a master bedroom with a super king-size bed (180 x 200cm) with a pocket sprung mattress, comfy topper and crispy white bedlinen. Enough space to hang and store your clothes as well as a large window from which you see out to the garden, river bedding and hills behind.
The second bedroom offers two single beds (90 x 200cm) with comfy mattresses and crispy white bedlinen. It has a large storage cupboard where you can hang your clothes and hide your suitcases.
The bathroom has a walk-in shower with underfloor heating. Enjoy a spa treatment by using a local range of shampoo, body wash, hand soap and hand cream. The mirror above the sink has a build in light, magnifying glass and is a so called 'anti-fog' mirror. 
The kitchen is kitted out with a dishwasher, fridge-freezer, double oven and plenty utilities to cook yourself a delicious meal. A coffee maker, kettle and toaster as well as the basic goods like tea, coffee and sugar are there for you.
From the living room you can enjoy the spectacular views to the garden, river bedding and hills. The natural tones and decoration fit the country look. You can light the fire for extra cosiness and enjoy your meal at the farm table. TV is provided for those comfy nights in or just to keep up to date with the latest news and tv shows. A stack of books about the local area, history of Scotland, clans, walking, local wildlife and flowers are there for you to browse through.
For those wanting to explore the great outdoors, no matter how the weather is, there is a dedicated mudroom where you can change, store your muddy boots and hang your clothes to dry.
Outside of the cottage you can enjoy the garden and relax with a book or magazine.