A brand-new Campsite
In the Highlands of Scotland
Opening in the Spring of 2019
In close proximity of some of the most amazing towns, beaches and country side
Follow the build via our Time-lapse camera below
(website under construction, more information coming soon!)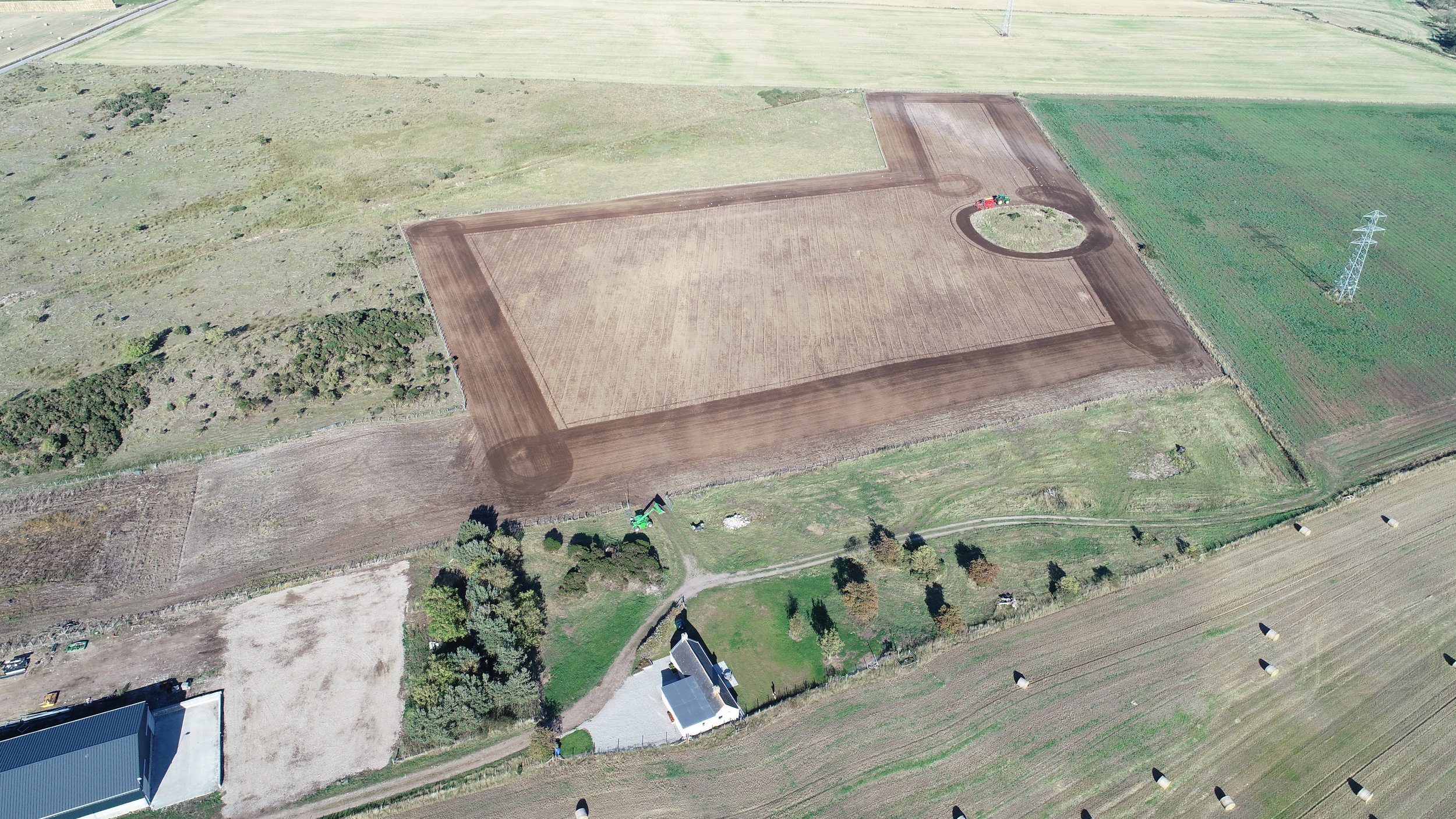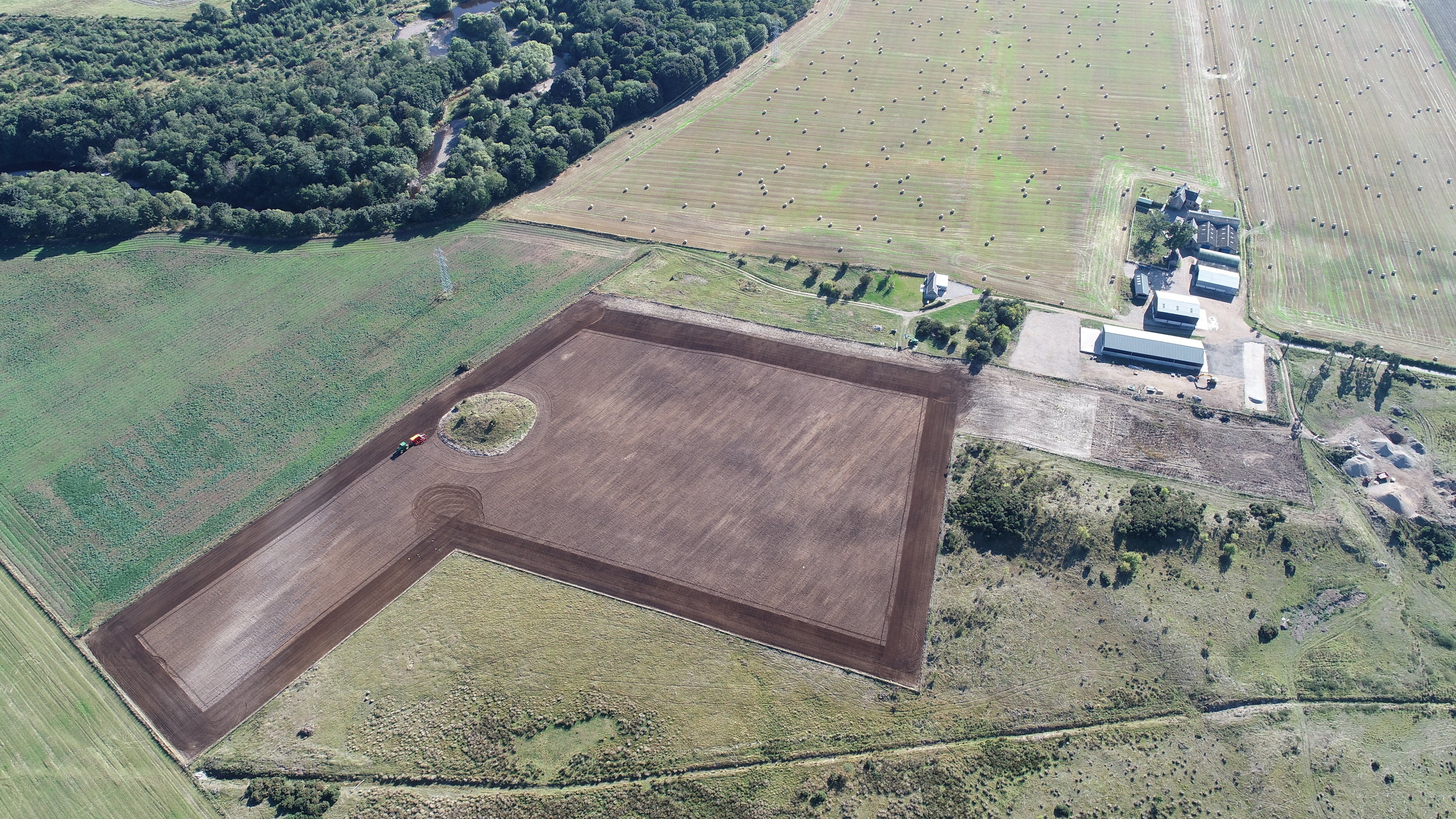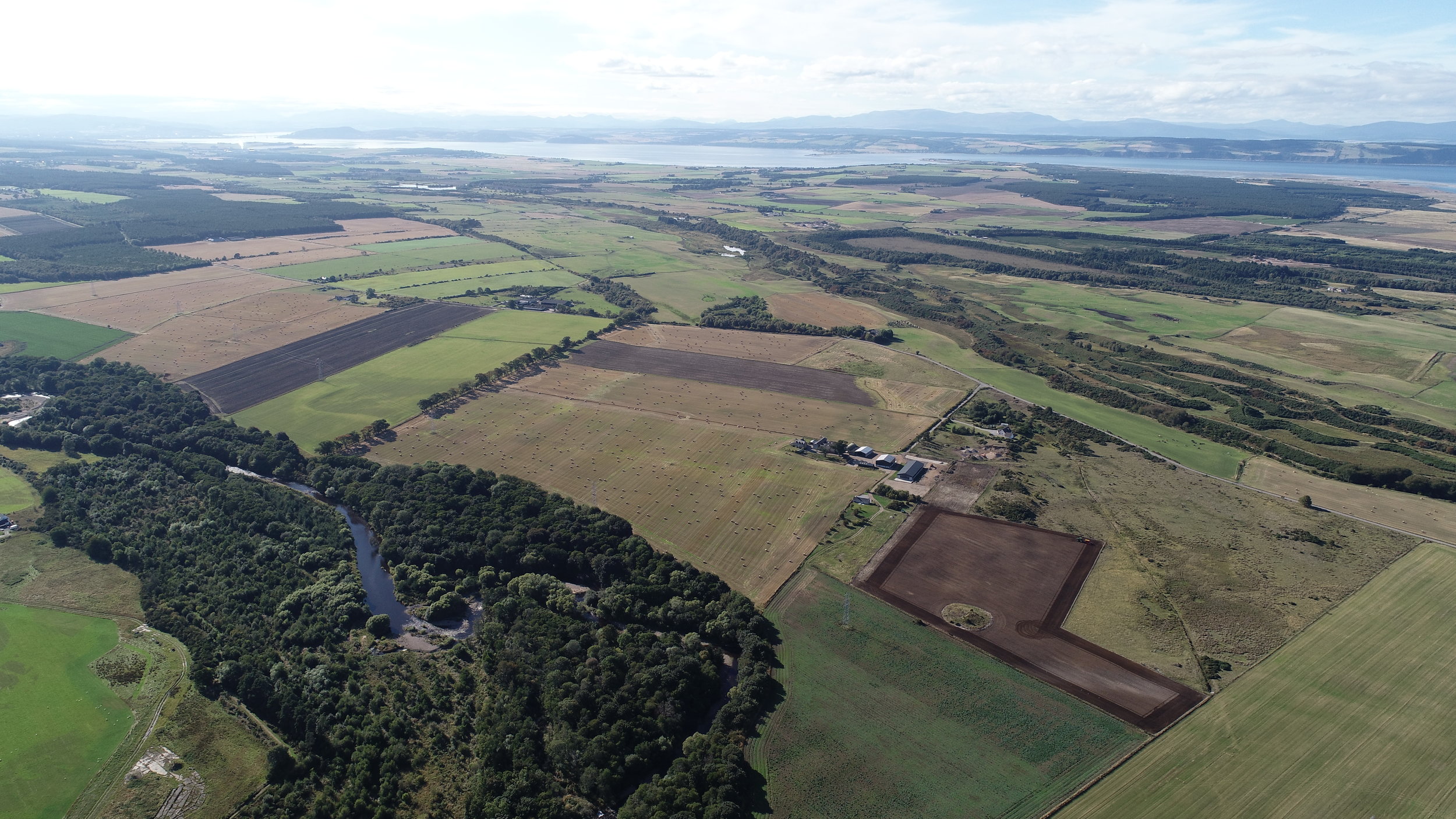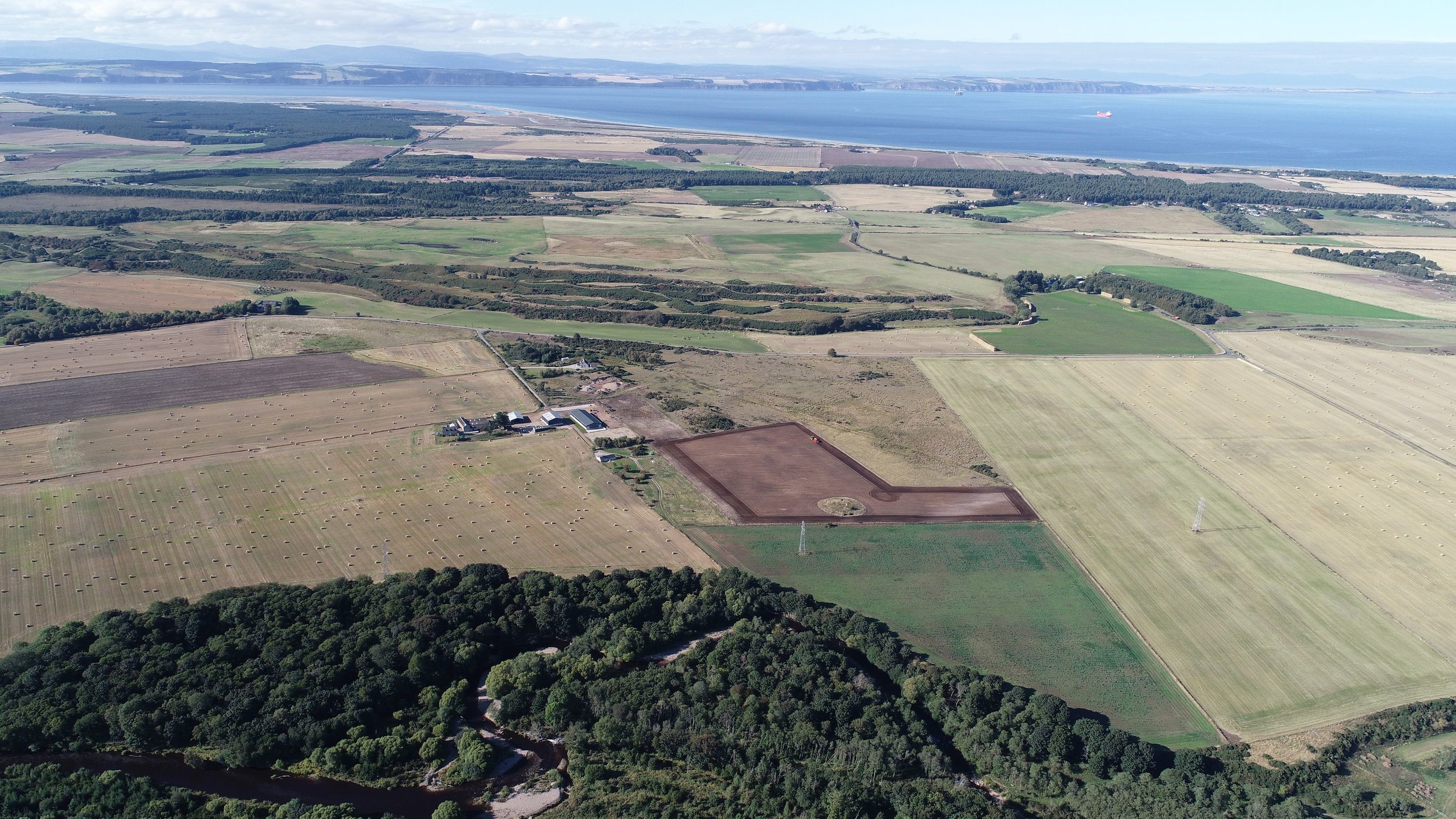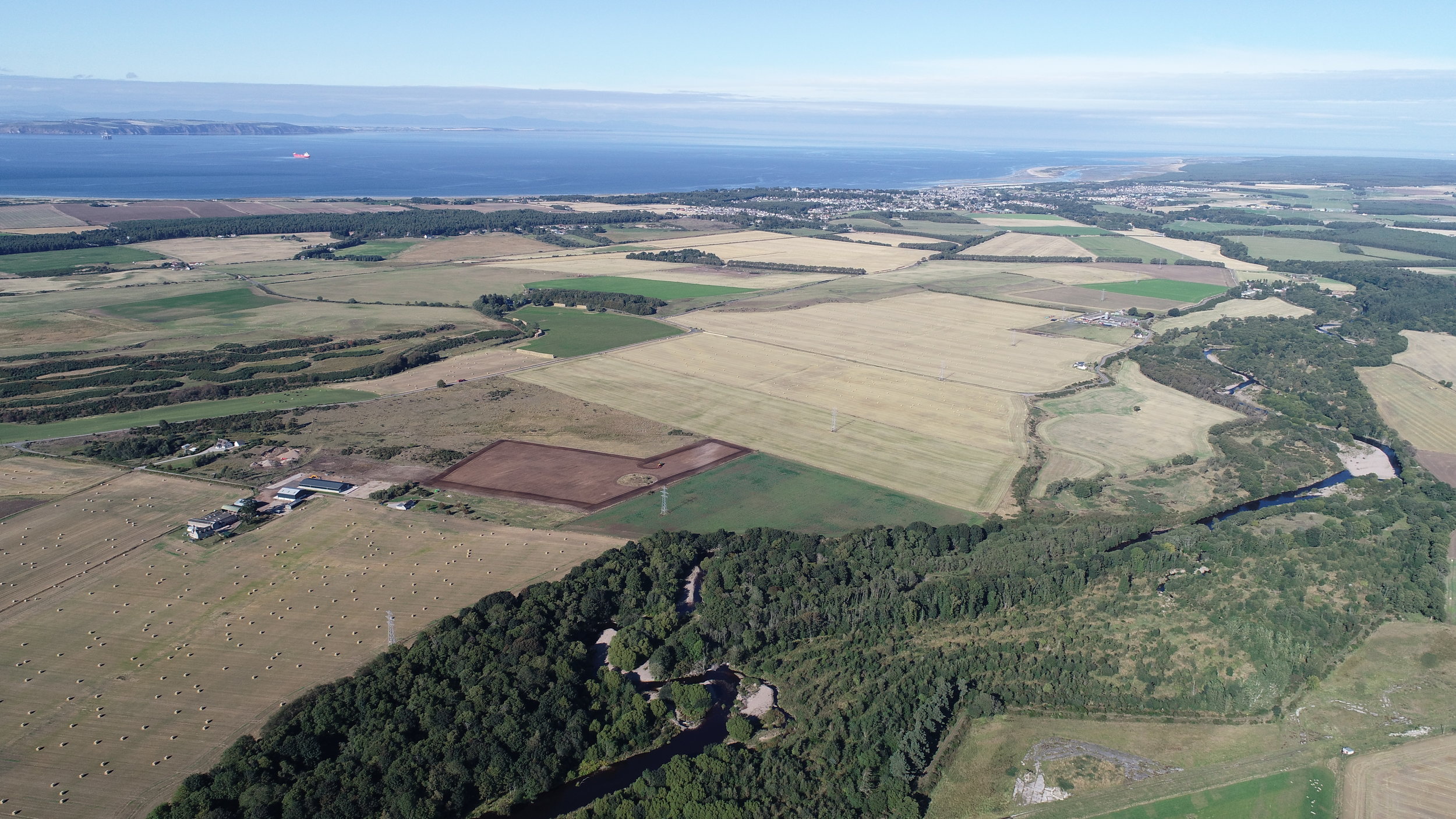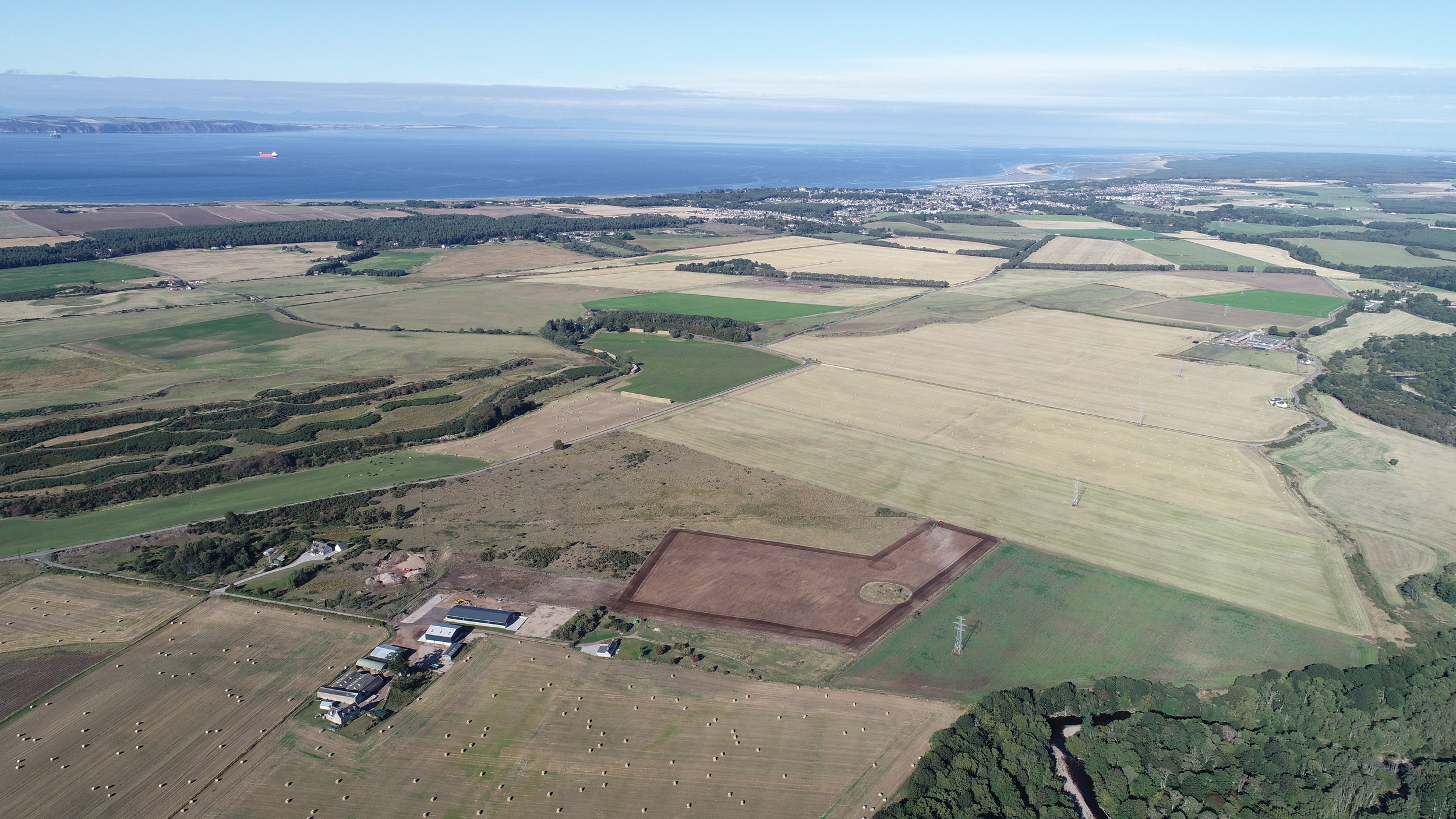 CAMPSITE
Located close to Inverness and picturesque Nairn in the Scottish Highlands. Barns Camping is ideally placed for all that the Scottish Highlands has to offer.

Our newly purpose built campsite can cater for all types of touring.

For more information, find out more here >

View a timelapse of our new Campsite being developed.
CARAVAN & MOTORHOME STORAGE
Wanting to securely store your caravan or motorhome for the season, look no further.
We offer:
- Discreet location on private property
- Close to Inverness and the Inverness airport
- Covered by security camera
- Hard standing
- Habitation service available NCC approved workshop
For more information and bookings, find out more here >
BOUTIQUE COTTAGE RENTAL
Come and stay at our Luxury Boutique Highland Cottage which is on the Highland Tourist Trail near Nairn and Inverness. Enjoy some relaxation in a modern country design.

This beautiful Cottage is set amidst the stunning country side scenery. Perfect for romantic get-aways and family holidays.

Located just a few minutes drive from the stunning and awarded Nairn beach, the famous Cawdor castle and two championship golf courses.

From this superb location you have easy access to the start of North Coast 500 route, the Malt Whisky Trail and Loch Ness.
For more information and bookings, find out more here >

HAVE AN ENQUIRY, PLEASE GET IN TOUCH BELOW
"Contribute to making happy memories every day"

Barns Campsite will be opened at the start of the Easter holidays in 2019 contributing in tourist experience and accommodation to the growing popularity of Scotland and the Highlands in particular.

Up until that date, the campsite will be developed and for that, financial support is granted by The European Agriculture Fund for Rural Development ("EAFRD").

Find out more here >